Members
[How to] Include an insert about your business in our newsletter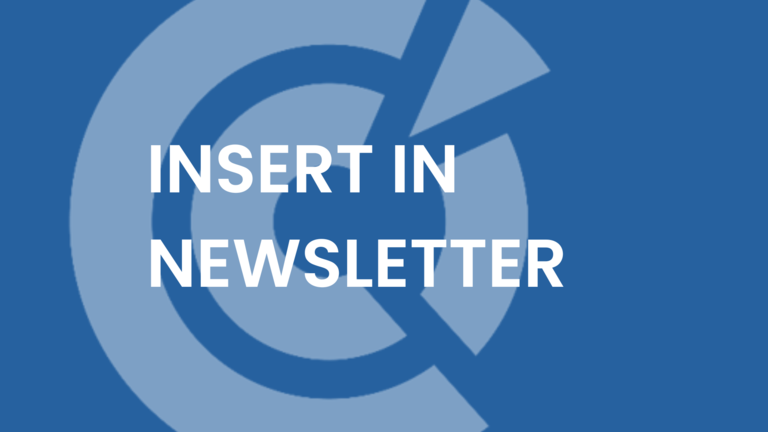 What is the Newsletter?
This is a monthly letter sent to the 2500 email addresses in our database. It allows members to communicate on their commercial activity, their news and to promote their new products.
The information to be provided for the creation of your insert:
A catchy title of 10 words maximum
A summary text (70 words maximum) of the information to be published, written in the third person
A square image of good definition (without details or text as the image will appear very small)
A link so that readers can find more information
All this information must be sent before the 29th of each month in order to appear in the next month's Newsletter to the address: directeur(@)ccifcambodge.org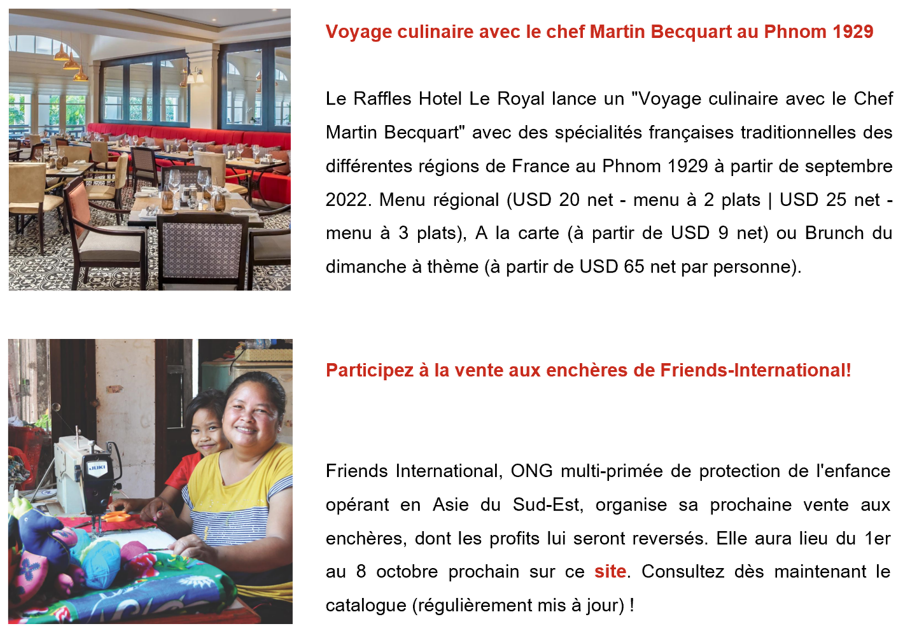 The EuroCham Newsletter:
As a member of the CCIFC (and by extension of EuroCham), you can also benefit from an insert in the EuroCham newsletter and other advantages listed below.
In order to be published in the EuroCham Newsletter, please send the following information to the address: comm.officer(@)eurocham-cambodia.org
A catchy title of 10 words maximum
A summary text (70 words maximum) of the information to be published written in the third person
A link so that readers can find more information