Membership benefits
Already a member of the France Cambodia Chamber of Commerce and Industry? Contact us to benefit from a personalised support.
Two memberships in one
As a member of the France Cambodia Chamber of Commerce and Industry, you automatically become a member of EuroCham Cambodia, the federation of European Chambers of Commerce in Cambodia, and enjoy the benefits of both chambers.
Availability of our communication tools
The France Cambodia Chamber of Commerce and Industry team provides its resources (social networks, website, newsletter...) to promote your activities:
Publications on social networks through our thematic communication campaigns (7000 likes CCIFC, 3000 likes CCIFC Siem Reap, 600 Linkedin subscribers)
Mention in our monthly newsletter (over 1000 readers)
Insert in the online member directory (3000 visits per month)
The company and its activities are visible throughout the year on social networks and online via the directory.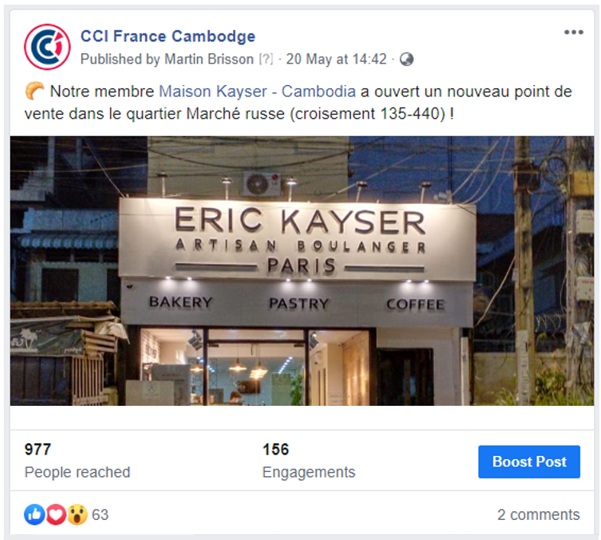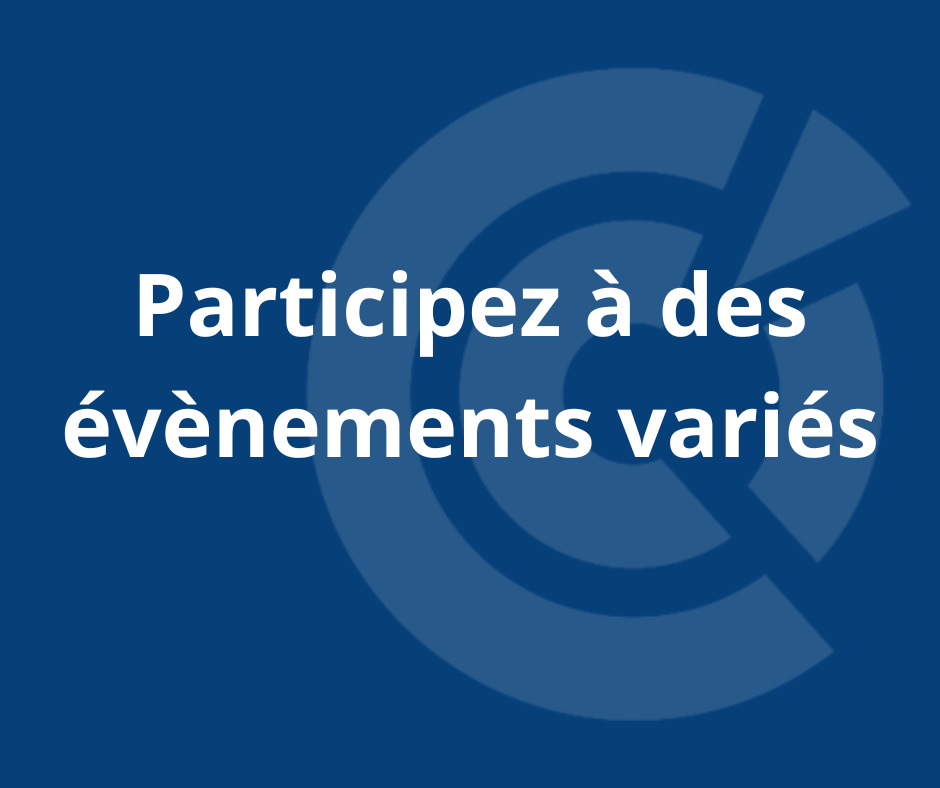 Position yourself at our events
Involvement in EuroCham's sectoral committees opens up the possibility of being a speaker at the forums (up to 500 qualified participants). All new members are also invited to introduce themselves to our business community at the CCIFC Pop-up events. As a member, you benefit from discounts on partnership offers and sponsoring.
Company representatives benefit from a platform to address their business community and showcase their expertise.
Take advantage of our network
Browse our directory and benefit from a personalised contact or meet experts and business leaders in your sector through our events by benefiting from the member rate: EuroCham committee meetings (health, taxes, real estate, transport, tourism, automotive, human resources, etc.) and CCIFC meetings, professional events (forums, networking evenings, etc.) and large festive events (national day, gala evening, etc.).
You will quickly develop your contact network and increase your chances of finding partners or clients.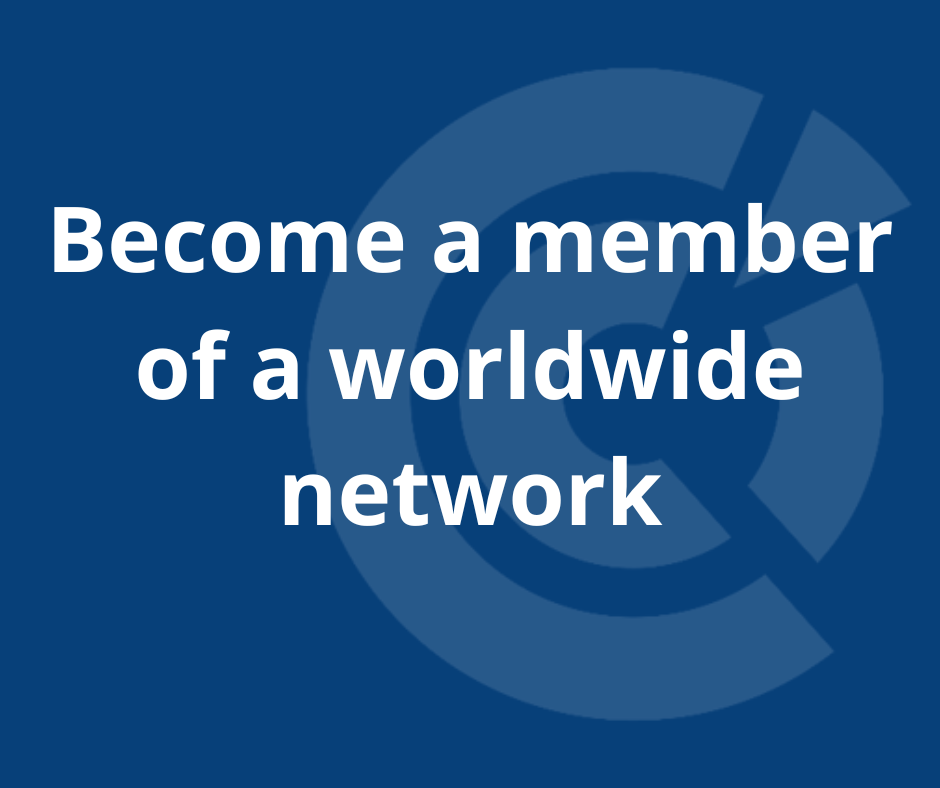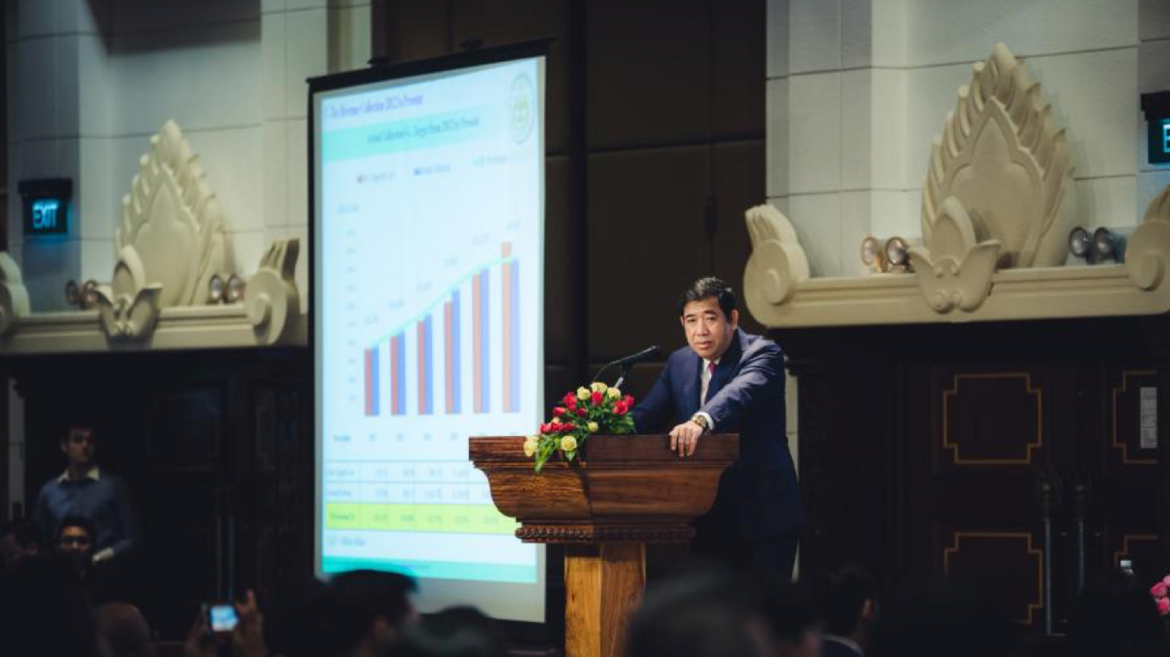 Access information at the source
By participating in our events (committee meetings, forums, breakfast meetings, networking evenings...), you will get first-hand information and exchange with experts on your topics of interest. Our speakers are members who want to share their experience and knowledge with their business community.
New in 2021: You can find replays of past webinars in your private space as a member.
You will be informed of the latest developments in your sector and will be able to make the right decisions.
Benefit from exclusive advantages for the France Cambodia Chamber of Commerce and Industry members
In addition to the advantages offered by the EuroCham membership (included in the CCIFC membership), CCIFC members benefit from additional advantages: presence in the CCIFC directory, the possibility to benefit from an insert in our newsletter, free participation in a CCIFC pop-up, personalised contact with our members and the network of chambers of commerce in ASEAN, access to the CV library and replays of past conferences and webinars.
By joining the France Cambodia Chamber of Commerce and Industry, you actively contribute to the dynamism of the French business community in Cambodia and support the activities of the Chamber.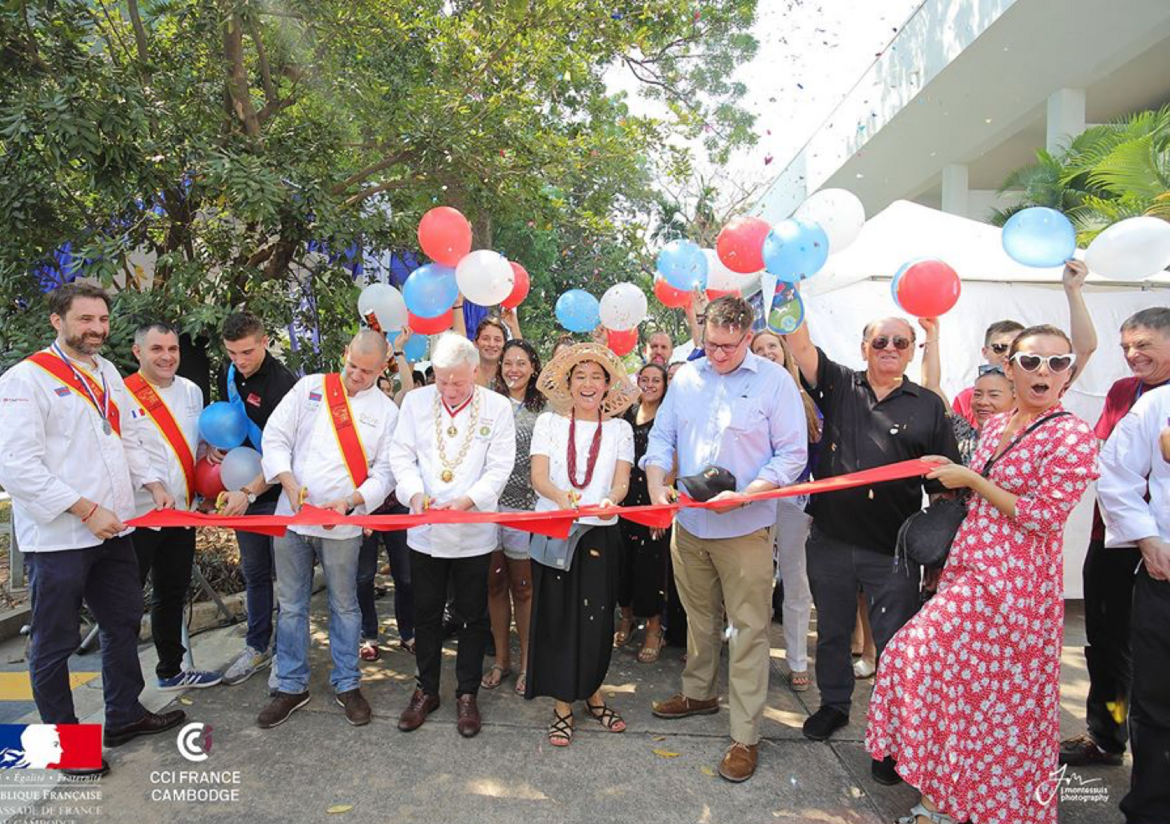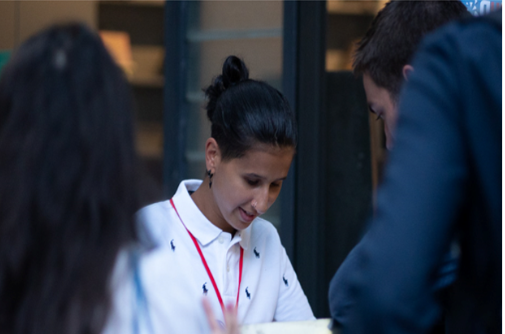 Discounts on our publications and events
As a member, you benefit from exclusive offers:
Free participation in some of our events
20 to 30% discount on CCIFC and EuroCham events (more than thirty thematic breakfasts, networking evenings, festive evenings, sectoral forums, training sessions... per year)
Rental of equipment (tables and chairs, tents, parasols, metal structures, sound systems, etc.) at very attractive rates
You quickly make up for the membership fees.